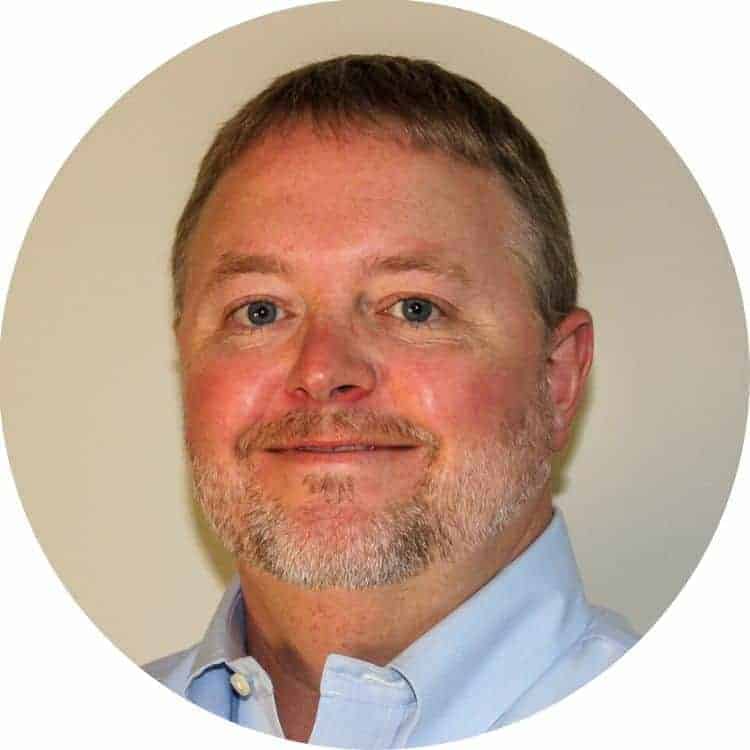 Hello, I'm Scott! Thanks for visiting my site!!!
I developed a passion for cooking at a young age by watching cooking shows on PBS. I followed that passion and worked in several restaurant kitchens during high school and my college years.
The hours of a professional cook weren't for me, but I'm grateful for the experience and the techniques that I learned. I still make many of the dishes from those days on the line like this delicious alfredo sauce, and its spicy cousin, this Cajun pasta.
Now I spend my days in financial services, but I am a long-time home cook and do most of the cooking around my house.
I live in the suburbs outside Atlanta, GA so you'll definitely see some Southern classics featured (pecan pie!), but I enjoy a wide variety of food so you'll find a little bit of everything here.
What you'll find on Dishes with Dad
My goal is to provide you with family-friendly recipes that are flavorful, with clear, easy-to-follow instructions.
I don't focus on any one style of cooking or any particular cuisine. I love creating a wide range of recipes with everything from simple and quick 30-minute meals to slow-cooked Sunday suppers.
I'm also a father of two young kids, so most of what you'll see is kid tested and approved!
FAQs
Why did you create this blog?
I love trying new recipes and love researching and developing my own spin on them. I started this site to share the recipes I create and to hopefully inspire others to re-create these delicious meals.
How do you develop your recipes?
When I develop a recipe I typically spend hours researching ingredients and cooking methods to create a draft. From there I test and tweak, until I'm happy with the final recipe. Then I'll re-test the recipe to ensure it's repeatable as written and to take process shots for the site.

After that is completed, I photograph the finished dish and write up the post to include all of the information you need to re-create the recipe at home.
Do you follow any specific diets or dietary restrictions?
I don't follow any particular diet or have any dietary restrictions, so my recipes do not cater to those specifically. I do try to note recipes and substitutions that can fit these needs where possible. However, I am not an expert on these topics.

Check out my most popular recipes