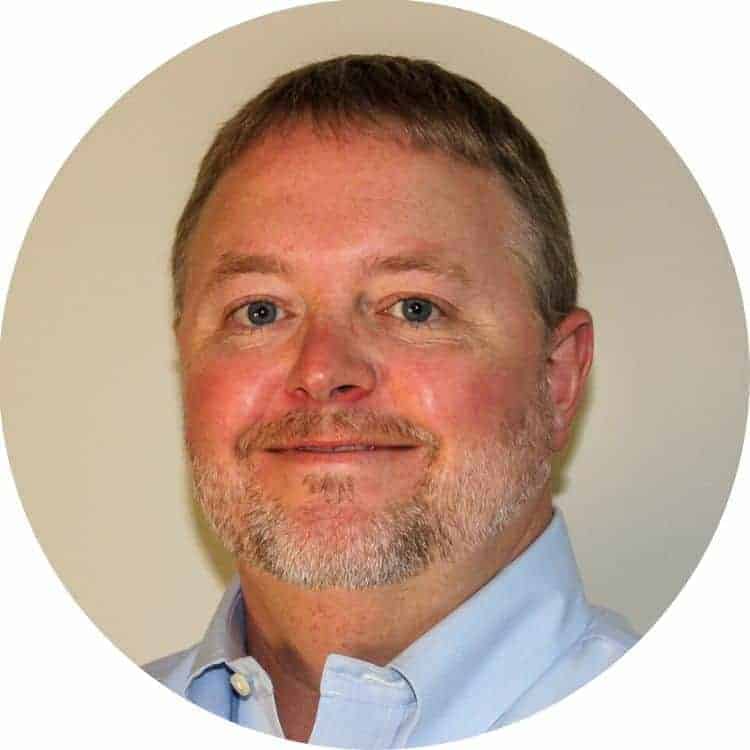 Hello, I'm Scott! Thanks for visiting my site!!!
I developed a passion for cooking at a young age and worked in restaurant kitchens in my college years. The hours of a professional cook weren't for me, but I'm grateful for the experience and the techniques that I learned. I still make many of the dishes from those days on the line like this delicious alfredo sauce and it's spicy cousin, Cajun pasta.
I live in the suburbs outside Atlanta, GA so you'll definitely see some Southern classics featured (hello pecan pie!), but I enjoy a wide variety of food so you'll find a little bit of everything here.
My goal is to provide you with a range of styles from simple and quick weeknight meals to slow cooked Sunday suppers. I don't follow any particular diet but I do try to sneak in some healthy dishes now and then, but others...well, not so much.
I'm also a father of two, so most of what you'll see is kid tested and approved!
Check out my most popular recipes