Celebrate Mom with our Mother's Day recipe collection, featuring delicious dishes sure to impress. We have you covered with recipes for breakfast, lunch, and dinner, and desserts too!
If you're in need of inspiration, try my popular Brioche French Toast Casserole for breakfast or brunch. And for dinner, you can't go wrong with my delicious Pepper Crusted Roast Beef.
Appetizers
Breakfast
Dinner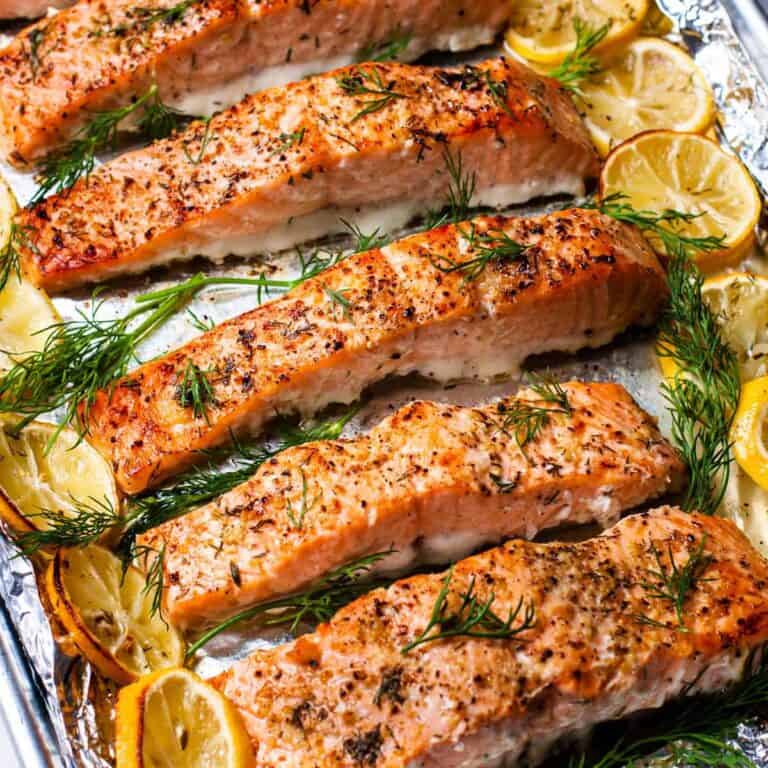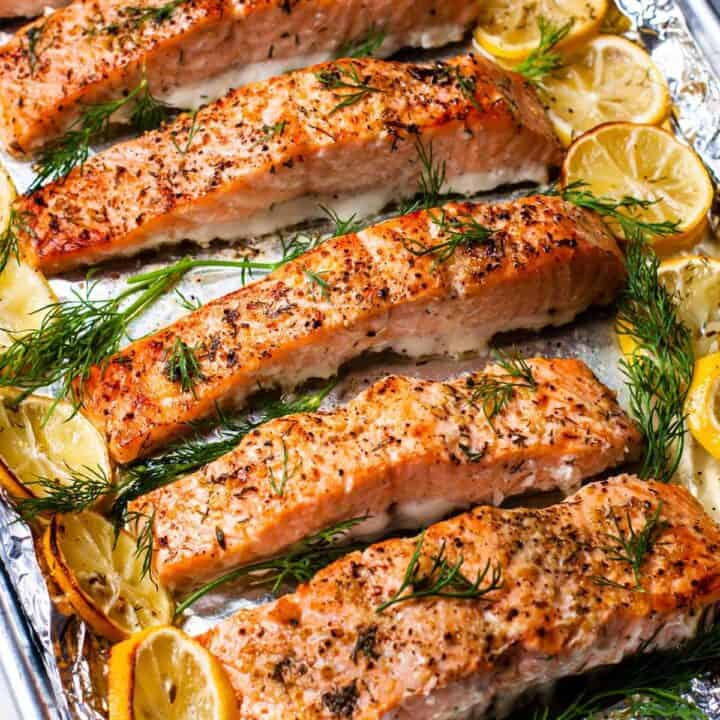 Lemon Dill Salmon
This baked salmon is a delicious healthy dish with tender, flaky salmon and the bright, fresh flavors of lemon and dill. It's also one of the easiest recipes that you'll ever find! It only takes a few minutes to put together and about 20 minutes to bake!
Sides
Dessert